Our prices are competitive and we offer price breaks for larger purchases and commercial accounts. Visit our store to discuss your hydroponic growing needs in person or you can call us and our friendly and knowledgeable staff will assist you. Roots and Rocks hold our customers' right to privacy in the highest regard. We want our customers to have a safe and confident shopping experience with every visit. To ensure this, personal information such as names, addresses, email accounts, and phone numbers are kept completely confidential, if taken at all.
When ordering, we will occasionally ask our customers to provide this personal information so that we can fill product orders properly, and respond to customer inquiries in a timely fashion.
Should you have any additional questions or concerns, please call us at (719) 634-1024; we strive for excellence in customer service.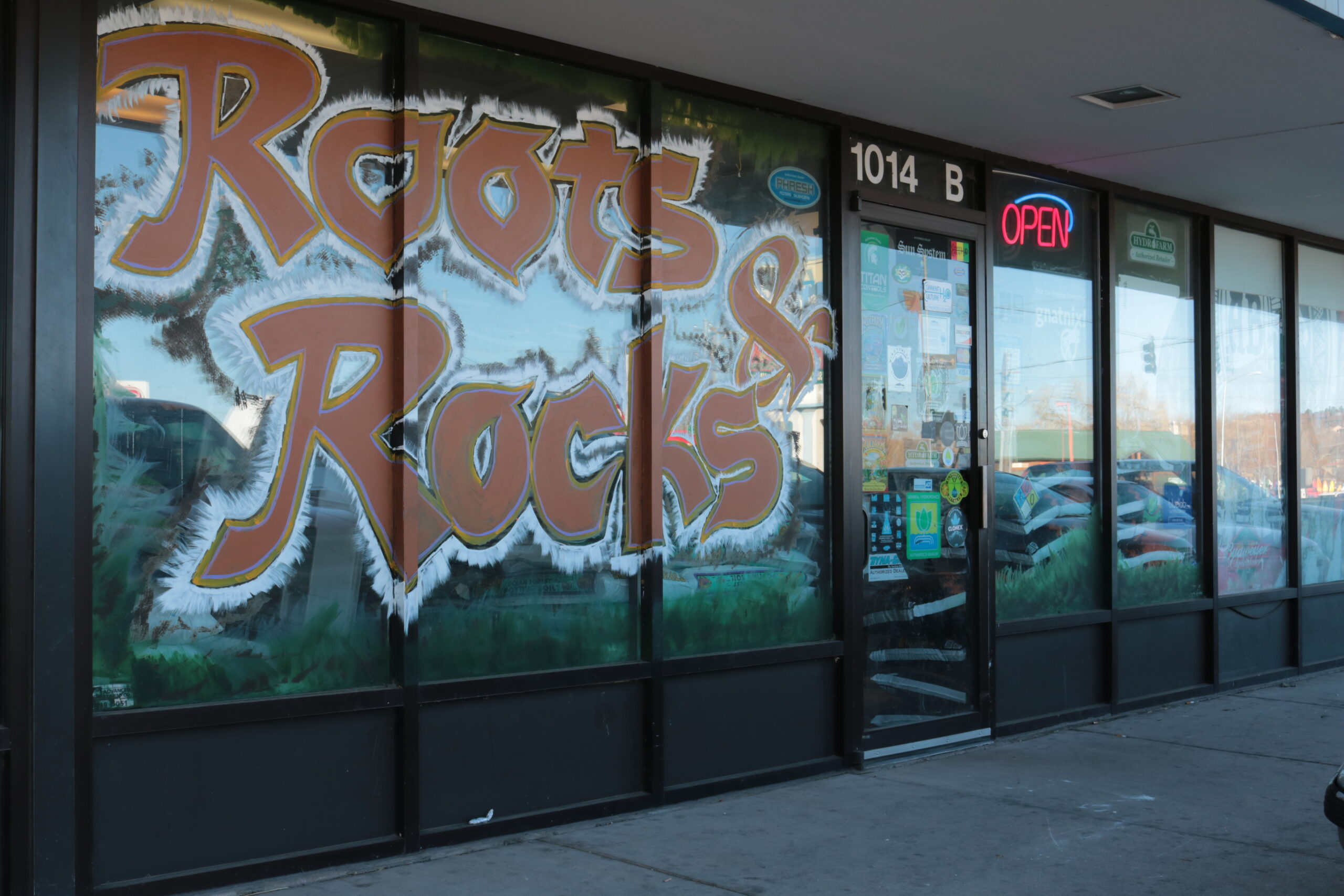 Mon - Fri: 10:00 AM - 5:30 PM
Sat - Sun: Closed