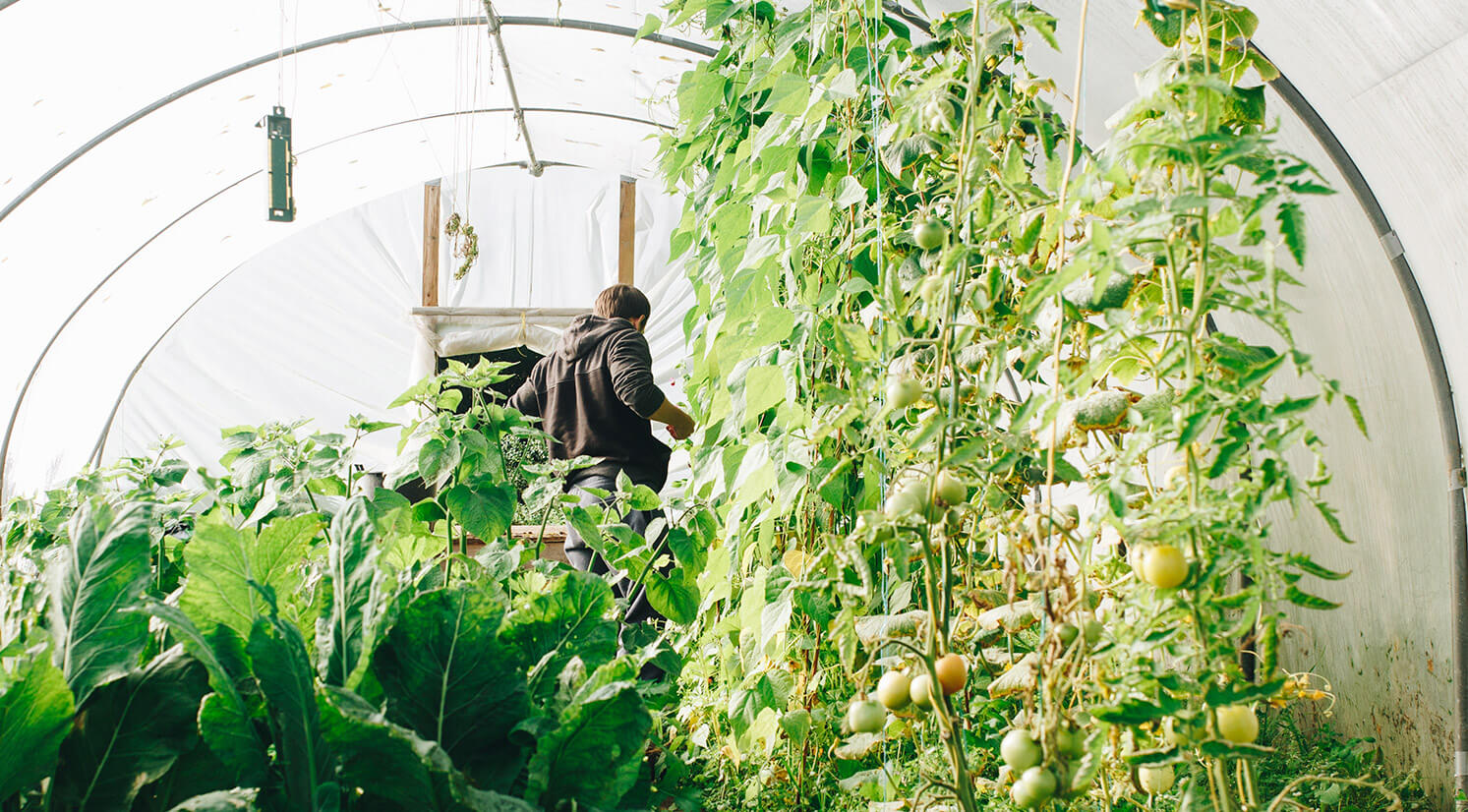 Gardening
Products & Services
Revamp your indoor & outdoor garden layout
Indoor Garden Center
in Colorado
Based in Colorado, Roots and Rocks, offers a wide range of products to meet every grower's needs. We know what you want, and we intend to provide a healthier, better crop with a higher yield than your last harvest.
We also customize an indoor or outdoor garden. From a greenhouse to closet-sized grow set-up, we cater to all types of gardens.
Whether you want to grow organic or conventional, we have a full line of plant nutrients and additives.
Be it a nutrient deficiency, a flower hardener, or flavor enhancers, we will help you find the right products for your plants and crops at competitive prices. We provide hydroponic, soilless, and soil mediums.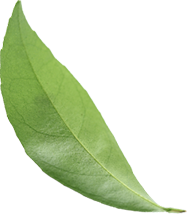 At Roots and Rocks, our prices are competitive and affordable. We offer price breaks for larger purchases and commercial accounts.
Visit our store to discuss your hydroponic growing needs, or you can call us, and our staff will assist you.